Will your roof survive the winter Christmas break?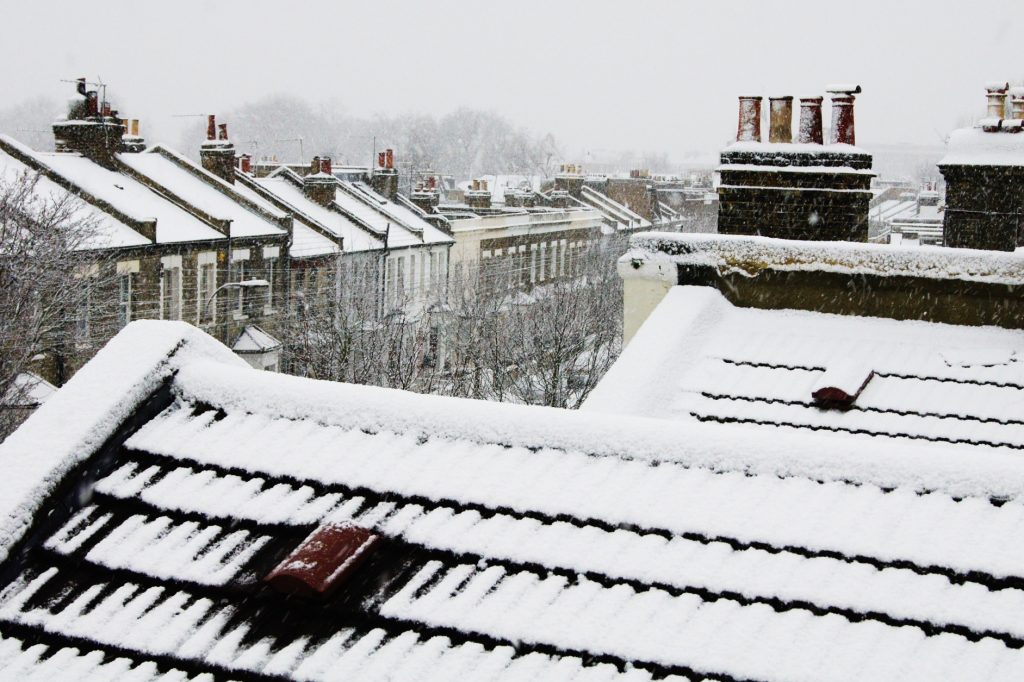 Hopefully, you have a lovely Christmas break and you'll be tucked up nice and warm in your home enjoying platefuls of turkey and stuffing this coming holiday.
No one wants repair dramas at Christmas especially if it involves a roof and leaks. Ice and snow can cause damage to your home and especially the roof over the winter so you can follow these easy bullets to achieve maximum peace of mind.
Remove any large gathering of Snow and Ice From Your Roof
Get a roof rake to help with removal – it could be a sound investment
Clear out gutterings and check for any ice dams that may be forming
Check the attic space for signs of melting ice or snow
Be sure to check for any over hanging trees which once laden with snow could snap causing damage to your property
Need help? Look no further! If you want an independent non-bias winter roof check done please contact us on our using our contact form to include more details.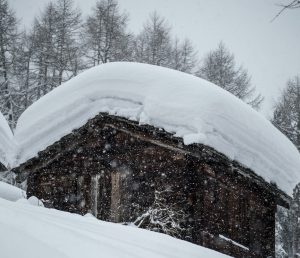 In a rush? We can do a full "Winter Check' on your property and give you an honest report on anything that might be of concern.