Please consider following and sharing us with your Facebook friends if you had a great experience with BT Roofing Services.
Many of our clients are really satisfied with the quality of our work as well as our committed work ethics.
Find out more about:
High standards of work
Customer testimonials
Google reviews.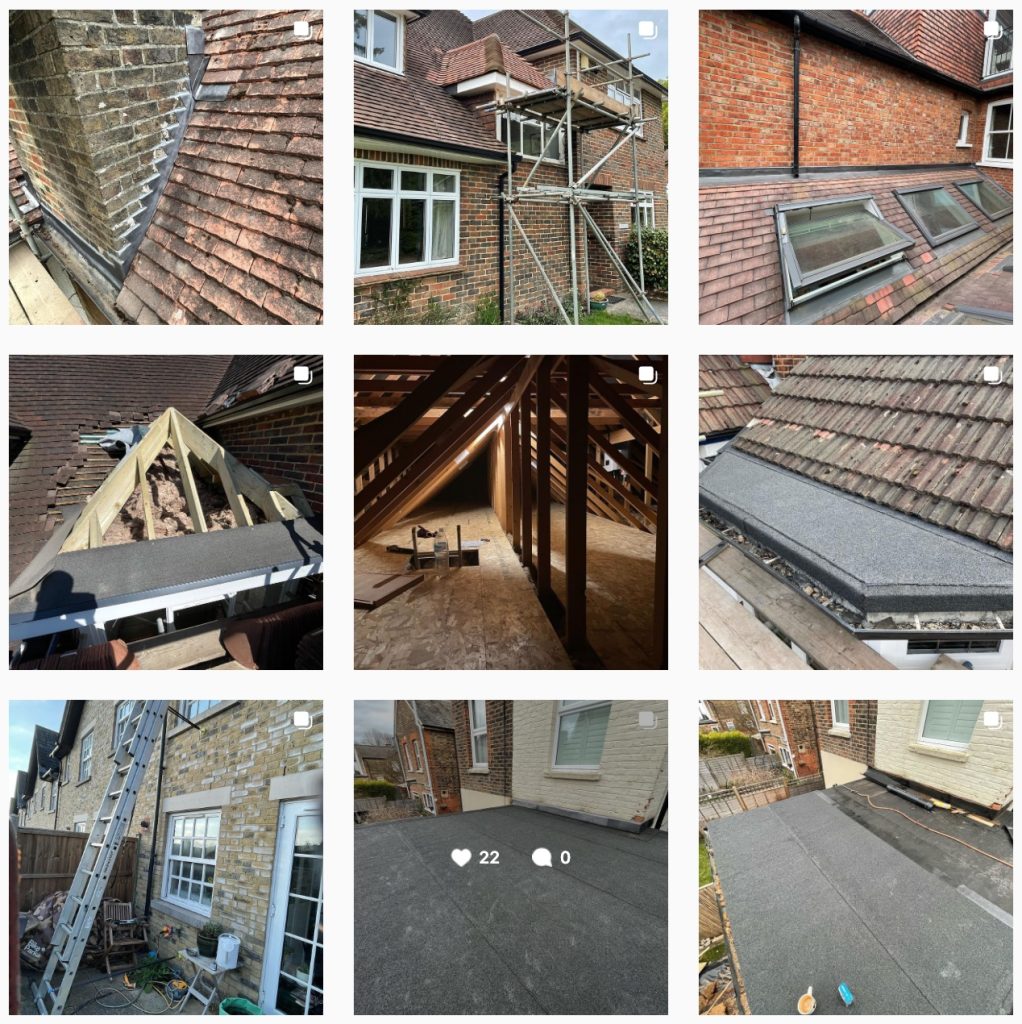 Our Facebook page: https://www.facebook.com/BTRoofingServices
Our Instagram page: https://www.instagram.com/bt_roofing_services/