Boxhill – Greenhouse Roof and Welt System

Job in Dorking very close to Boxhill all finished. The weather never stops us from delivering top quality roof repairs and maintenance
Included a parapet wall being leaded and dressed down onto a greenhouse glass roof, joined together using a welt system with hidden copper fixing clips.
This job is on national trust land, this is the second time we're been drafted in to complete roof works on National Trust land.
Next time you are on a nature trail walk around BoxHill take the time to inspect some of the beautiful workmanship of some of the roofs on those older buildings. You never know, you might be lucky enough to spot this one and enjoy the craftsmanship?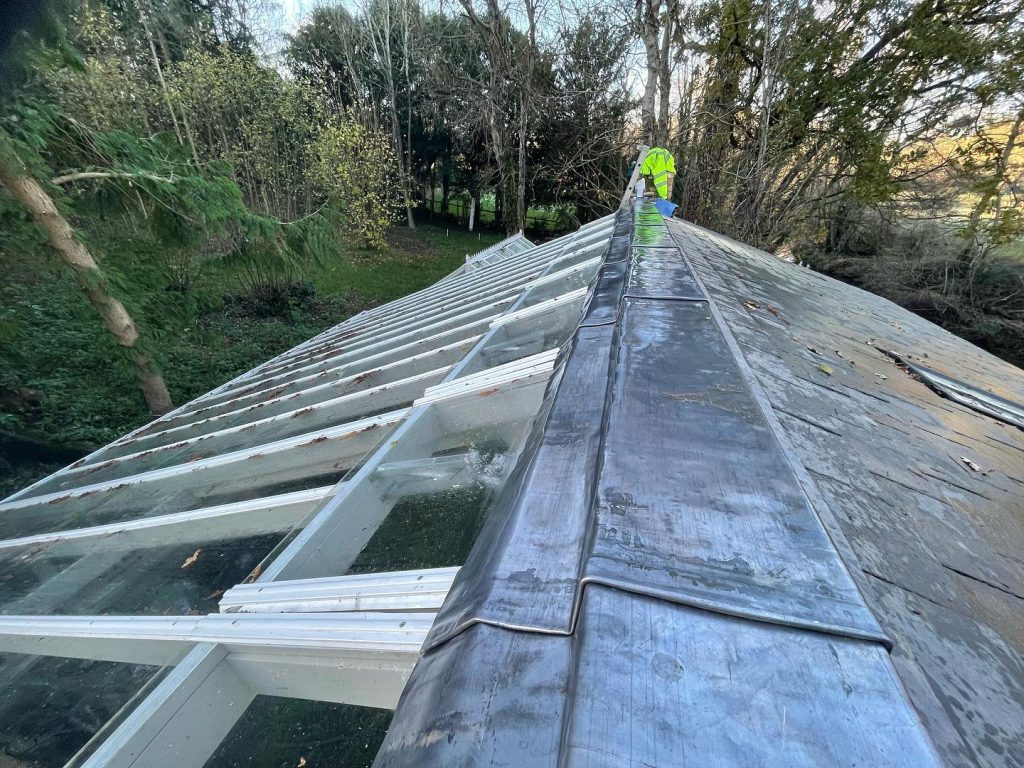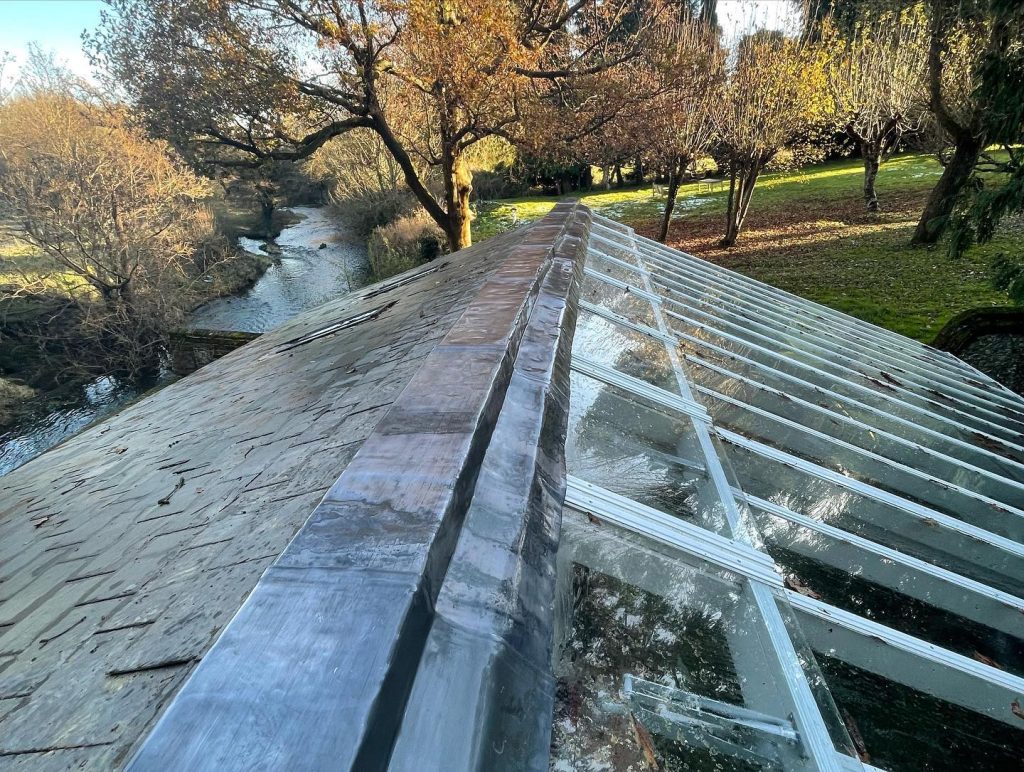 Based on 13 reviews